Rybalka, MP: The adoption of the law on cryptocurrency will protect miners from abuse from securocrats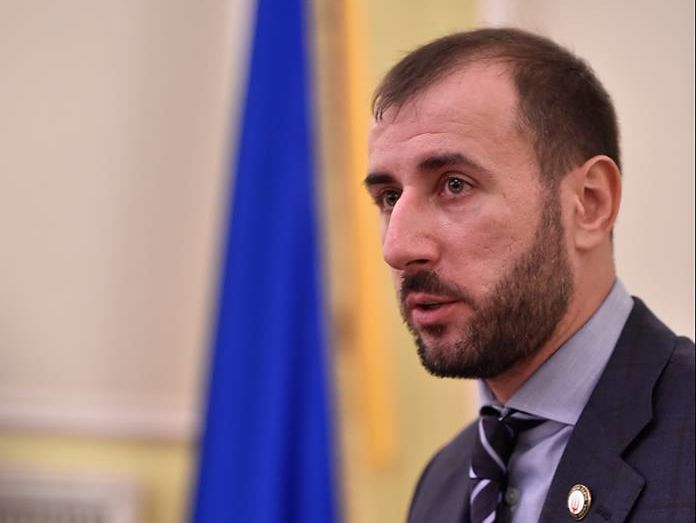 Serhii Rybalka: We must close down this "prolific" field
Photo: Сергій Рибалка / Facebook
Various law enforcement officers under made-up pretexts confiscate equipment and cryptocurrencies from the miners. It can only be stopped by the adoption of the specific law on cryptocurrencies, said Serhii Rybalka, Member of Parliament from Radical party, member of the Financial Policy and Banking Committee.
The law will allow avoid abuse of power from law enforcement agencies aimed on market players and it will benefit economy of our country, Serhii Rybalka, MP from radical party, former chairman of the VR Financial Policy and Banking Committee, stated in the video posted on his Facebook page.
"As for mining itself, today we can see how often security agencies confiscate equipment from miners, confiscate cryptocurrency, in my opinion, under trumped-up pretexts, and I believe that we must shut it down. We can only achieve this goal by adopting the law" – the MP said.
"Ukraine has a unique opportunity to become one of the first countries gaining experience that will be adopted by other countries, and the adoption of the law will generate new investments, create new jobs and benefit the national budget," – MP is sure. In order to prevent money laundering Rybalka suggests an idea of on-line registration and identification of participants of the market.
On February 8, during Rada's financial committee sessions members of parliament decided to compose a unified draft law on cryptocurrencies based on two existed ones in order to speed up its approval in Rada session hall.
In late January 2018 Rybalka addressed the head of the SBU Vasyl Hrytsak with a parliament member inquiry concerning the searches of Anatoly Kaplan premises and alleged theft of bitcoins from his own digital accounts possibly committed by the SBU employees. Anotoly Kaplan is a founder of ForkLog, a magazine about cryptocurrencies and block chain technologies.
Cryptocurrency is a virtual currency. It is not controlled by any bank, it has no banknotes or coins, and all its transactions are executed exclusively on-line and are exposed to public at any time. There are more than two thousand cryptocurrencies in the world at the moment. The most popular of them are Bitcoin and Ethereum. American billionaires George Soros and Warren Buffett consider cryptocurrency to be a financial bubble. The Global Head of the Chief Investment Office at Deutsche Bank AG Markus Mueller warns against investing in cryptocurrencies due to the realistic risk of total loss.