Kyiv court ruled in favor of Olimpex Coupe International in a dispute with creditor Argentem Creek Partners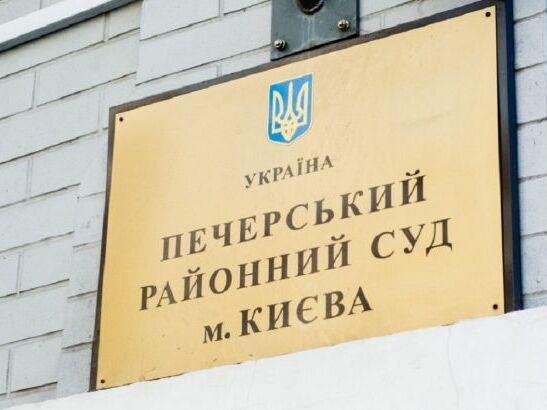 GNT Group reports that the holding continues to fulfill its obligations to all partners and counterparties


Photo: rbc.ua
On February 17, the Pechersky District Court of Kyiv ruled in favor of Olimpex Coupe International LLC, an enterprise of the Ukrainian-holding GNT Group. The court upheld the company's application and annulled the enforcement against it. This was written on February 17 by Censor.NET and Delo.ua concerning a press release from GNT Group.
The case concerns a dispute between GNT Group and creditor Argentem Creek Partners (ACP) and its agent Madison Pacific Trust Ltd. Olimpex Coupe International LLC claims that the companies are trying to illegally establish control over a strategically important grain terminal serving the "grain agreement". The Ukrainian holding calls the goal of creditors the declaration of a strategic enterprise bankrupt with the subsequent resale of assets to an interested third party.
GNT Group reports that as of today the representatives of the holding have several positive decisions in their favor, including international courts.
On February 7, 2023, the District Court of Nicosia (Cyprus) issued an order to ban Argentem Creek Partners and its agent Madison Pacific Trust Ltd. from carrying out actions aimed at acquiring, encumbering, or selling the grain terminal of Olimpex Coupe International LLC.
On February 14, 2023, the Western Economic Court of Appeal satisfied the claim unlawfully, according to company representatives, the dismissed general director of Olimpex Coupe International LLC and stopped the controversial decisions of the general meeting. At this meeting, the creditors wrongfully dismissed the general director of the grain terminal and put in his place a person controlled by them, as well as changed the legal address of the enterprise from Odesa to Lviv, according to the holding.
GNT Group reports that the holding continues to fulfill its obligations to all partners and counterparties, despite ongoing litigation. Within the "grain agreement", the holding shipped 2 million tons of agricultural products.