Ownership structure of GlobalMoney payment system has been uncovered. Activists suspect it works with Russian banks on temporarily occupied territories in Donetsk and Luhansk regions – media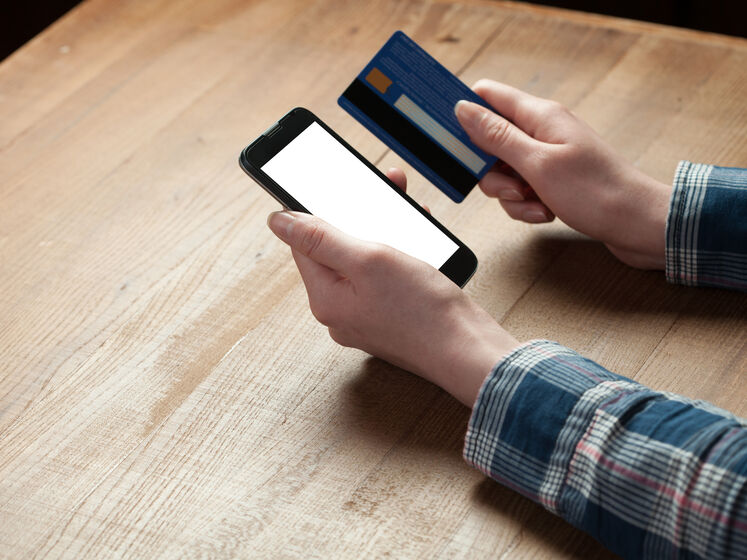 RBC-Ukraine discovered who founded Global Money and who actually controls the payment service now
Photo:
GlobalMoney is a payment firm owned by people close to Ukrainian ex-president Viktor Yanukovych who had fled to Russia. On the occupied territories of Donetsk and Luhansk regions, it works closely with Russian banks against which Ukraine imposed sanctions. RBC-Ukraine reported it in its investigational material of August 25.
The journalists reminded that activists from veterans' non-governmental organization "Forgive us for staying alive" collected and gave to SBU the testimonies of Ukrainian patriots from the occupied territories. They described the payment system's joint projects with Russian VTB bank as well as functioning of the "grey" terminals and currency exchange offices in occupied parts of Donbas, and transferring funds from digital wallets to Russian ruble cash, and other episodes.
The investigation authors wrote that today Vadym Strelkovsky and Oleg Mischenko are managing partners of GlobalMoney. Nominal owners of the entity are Konstantyn Tverytyn and Volodymyr Karpov, but their connection with Mischenko and Strelkovsky through other firms is easily traceable in open data sources, reads the investigation.
Mischenko has very strong connections in Anti-Monopoly Committee of Ukraine, RBC-Ukraine claims.
"In particular, he has good relations with the Head of Northern joint regional office of AMCU Oleksii Khmelnytskyi. Khmelnytskyi was a university classmate of Yurii Terentiev, ex-chief of AMCU. In the recent past, he worked for "Azarov and partners" law firm that specializes on offshore activities. In general, many GlobalMoney employees have relatives working on high official positions including law enforcement officers. In addition, there is a person close to the company's owners who is married to an AMCU female official," – remarked the article.


On August 12, Donbas war veterans from non-governmental organization "Forgive us for staying alive" protested in front of National bank building and in front of GlobalMoney office. The protestors handed over to a NBU representative the statement with demands to investigate activity of the payment system. The activists installed a tent in front of the company's office and declared that their action would last until their demands are met. It was also reported by RBC-Ukraine.
GlobalMoney called the action and the media publications a competitors' attack on their business and encouraged media to refrain from any participation in it.