Rada recognized a forced landing of an airplane in Belarus as a threat to international security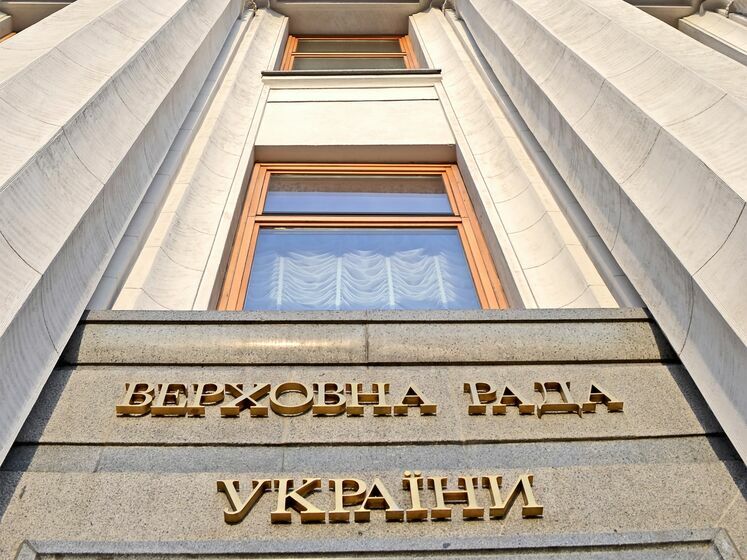 Rada condemned actions of Belarus officials
Photo: depositphotos.com
Verkhovna Rada of Ukraine firmly condemns actions of authorities of Republic of Belarus in connection to a forced landing of Ryanair civil airplane and detention of the founder of Belarus opposition Telegram channel NEXTA Roman Protasevich. Today parliament issued a relevant ruling, reports GORDON's correspondent. 280 people's deputies voted in favour of draft resolution №5597.
"By performing the act of a forced landing of a passenger aircraft Belarus authorities jeopardized the safety of the passengers and the crew. The stated action violates international rules for civil aviation and poses a threat to global safety including safety of aircraft transportation", – reads the resolution.
The Ukrainian parliamentarians encouraged the International Civil Aviation Organization (ICAO) to conduct immediate investigation of that unacceptable act with consequences for those who had commited it.
Verkhovna Rada urged Belarus officials to immediately release Protasevich and all political prisoners, to stop tortures that law enforcers in Belarus use on detained citizens of Belarus, and also to guarantee respect for human rights in accordance with the international obligations.
Protasevich's detention was condemned in the document as "another display of Belarus regime's assault against political opposition, freedom of speech and journalism in Belarus."
Rada confirmed full solidarity with international partners, primarily the EU states and the USA, including the decision to cease air traffic with the Republic of Belarus.
Likewise, Parliament fully supported the government of Ukraine after it banned air traffic between Ukraine and Belarus and imposed "airway" sanctions against Belarus aviacompanies.
During discussion the majority of the members of Parliament supported the draft of the resolution. Ihor Huz, MP from For the Future fraction, urging the colleagues to adopt the draft, has called Protasevich his "sworn brother". He underlined that in 2014 Protasevich came to Ukraine "with a mission to support the Ukrainian state", closely interacted with Azov Battalion, "worked as a photographer, and got wounded on the battlefield". According to open sources, Huz himself did not fight in the war but he has close ties with Belarusian activists. In 2014, he organized the so-called Pahonia squad, a center helping the Belarusians who came to Donbas as volunteers, wrote Belsat.
Nestor Shufrych, MP from Opposition Platform — For Life, opposed the resolution. He recollected other incidents of planes forced landings in global practice, remarked that air space has not been closed in those cases, he emphasized that ICAO had not published the results of the investigation. He also called for not getting into conflict with Belarus, reminded that Belarus has not recognized annexation of Crimea and has offered Minsk negotiation framework for Donbas conflict resolution, and its economic ties with Ukraine are close.