AFU launches offensive in many directions in southern Ukraine – Gumenyuk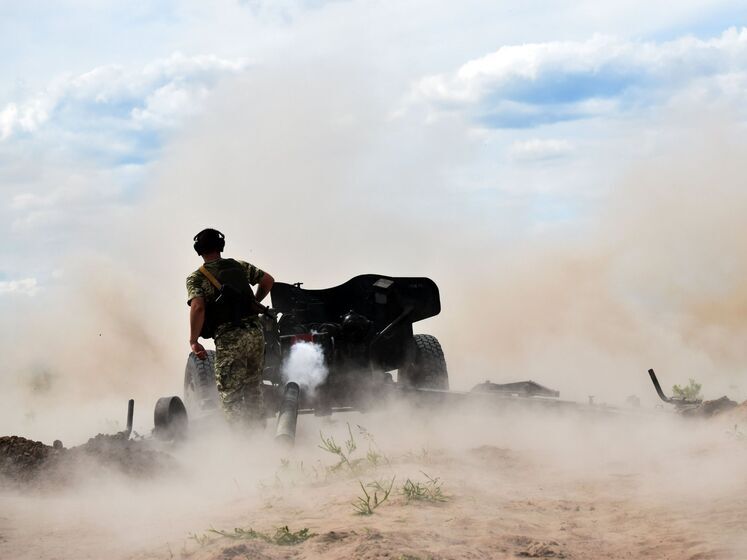 Ukraine launches active offensive in Kherson region, AFU says
Photo: 30th separate mechanised brigade of Prince Kostiantyn Ostrozkyi / Facebook (archive)
The Ukrainian Armed Forces have launched offensives on many directions in southern Ukraine, Nataliya Gumenyuk, head of the Joint Press Centre of the Defence Forces "South", has said. She said this in her comments to hromadske and Suspilne.
"The counteroffensive has been going on for a long time – it's about exhausting the enemy and preventing them from advancing. And today we have launched specifically offensive actions in different directions, including in the Kherson region", – she explained.
Before that, Gumenyuk confirmed the information of the "Kakhovka" operational grouping of forces that in Kherson Region the Ukrainian armed forces pressured the so-called "109th regiment of the DPR" into abandoning its positions.
The "Kakhovka" military grouping also said today that the Russian army had been cut off from supplies of arms and personnel from Crimea as the "big and terrifying HIMARS" had destroyed almost all major bridges, leaving only pedestrian crossings.
"This is a brilliant chance for Ukraine to regain its territories", – the report said.