Saakashvili: Nemtsov was killed by the system created by Putin, and this system will kill more and more people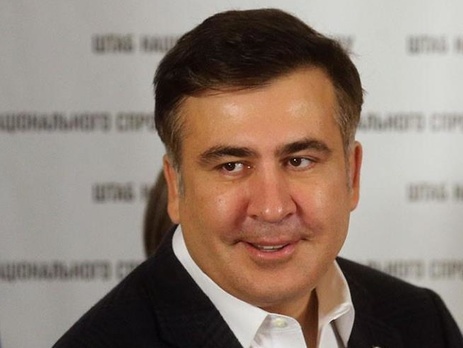 Saakashvili believes that Nemtsov was killed by the system





Photo: Mikheil Saakashvili / Facebook
Former Georgian President and Advisor to the President of Ukraine, Mikhail Saakashvili believes that it is hardly possible to find out who exactly ordered the murder of the Russian opposition leader Boris Nemtsov.
According to the former Georgian President Mikheil Saakashvili, as bright figures as an opposition politician Boris Nemtsov, will always pose a threat to totalitarian systems. Saakashvili said about it in the comments to "Gordon" .
"I think Nemtsov was killed by the system, which was created by Putin. It is a fact that this system will kill more and more people. The fact that the totalitarian system, even the most unpopular member of the opposition seems singularly dangerous, it is a regular principle of totalitarian systems "- said Saakashvili.
"It is impossible to say that Nemtsov did not get in somebody's road or was unpopular, because any person prevents such a system, especially the one who is famous and has such an international reputation. Of course, it was a political murder, of course, it is connected with the system, which was created by Putin. Wheter it was Putin himself who ordered the murder  or someone from his henchmen we will never find out I think, "- said the politician.