EU must investigate passport trade for Russian oligarchs, writes Ukrainian journalist Nikolayenko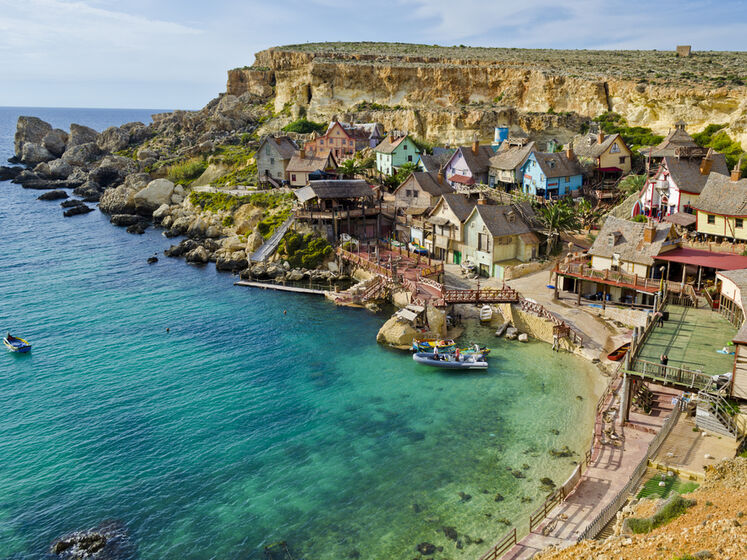 Malta remains the only country that continues to provide a cynical path to an "EU golden passport",

Nikolaenko notes


Фото: depositphotos.com
Russian officials and oligarchs have been buying EU "gold passports". It is enough to buy a real estate just for 500,000 euros to get residence permit and in a few years – an EU passport. Ukrainian journalist Tetiana Nikolayenko describes the scheme in her blog at Ukrainian internet media Censor.
According to her information such a scheme – citizenship after purchase of real estate or opening of a company – used to be proposed by Cyprus, Bulgaria, Spain, Portugal and Greece.
"Fully-fledged Russian invasion to Ukraine forced some countries to close the trade. Due to public pressure and control from the European Union the relevant countries introduced tighter control. Even Cyprus and Bulgaria in 2020 were forced to abandon the "passport for money" schemes. Malta remains the only country that continues to provide a cynical path to an "EU golden passport". Its passport is considered the sixth in the world in terms of prestige and level of visa-free access. About a quarter of all those who have used the Maltese "golden passport" scheme come from the former Soviet Union countries, primarily Russian citizens", writes the journalist.
She underlines that for Russian oligarchs and businessmen, Malta became a real back door to the EU. On March 2, the country's leadership announced that it would stop issuing "golden passports" to citizens of Russia and Belarus, but in reality the scheme continues to work. To obtain a Maltese passport, a Russian must pay €750,000, while Malta has blocked Russian assets for only €146,500, Nikolaenko notes.
The list of Russians who became citizens of Malta in 2020 included Andrey Turba, CEO of the Russian oil transportation company Transneft, which is under EU sanctions.
The European Commission has said it will take Malta to court to stop the trade in passports, but for now, Malta's Individual Investor Program (IIP) remains open to Russians.
"Many years the program was run by Jonathan Cardona, a close friend and associate of Chris Fearne, Malta's Deputy Prime Minister and Minister of Health, mentioned Nikolayenko. Fearne worked for Minister for Energy and Health Konrad Mizzi, whom the US publicly banned him from entering for his "involvement in significant corruption". He was patronized by the Prime Minister of Malta Joseph Muscat , who was named "Person of the Year" in 2019 by the Organized Crime and Corruption Reporting Project (OCCRP) due to the rise in crime and corruption in Malta.
Fearne personally negotiated the granting of Maltese citizenship to Russian officials and oligarchs, one of these oligarchs was Leonid Levitin, the journalist writes. During the time when Fearne was in charge of this program, Levitin received the citizenship of Malta. Nikolaenko published a list of individuals who received Maltese citizenship in 2016–2017, when Fearne was in charge of the programme.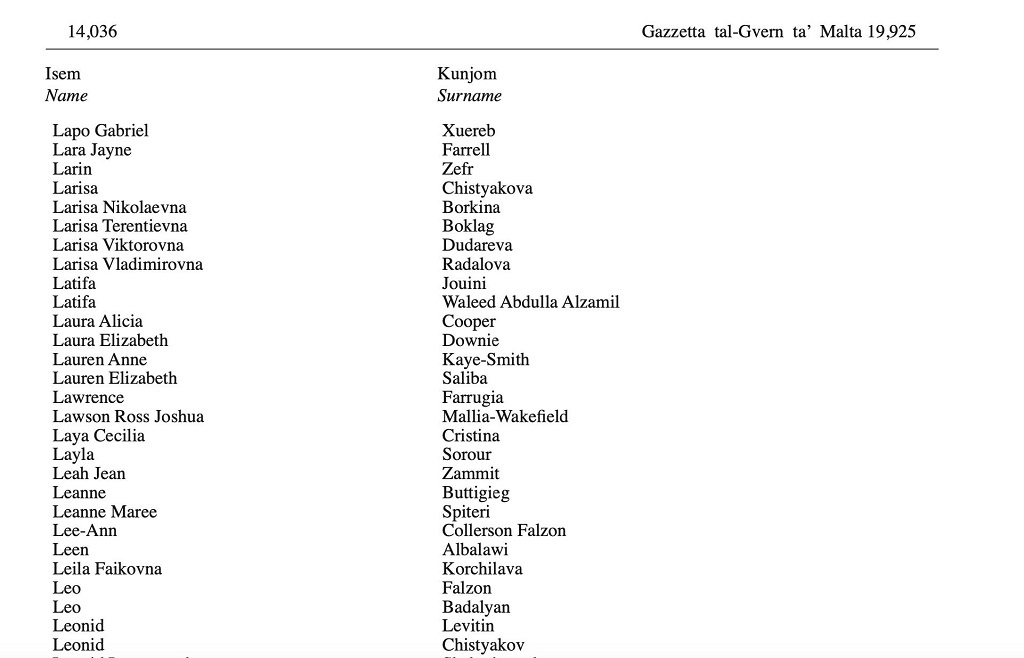 Photo: censor.net
"Leonid Levitin is not just a rich Russian man. He is a brother of Igor Levitin, the former minister of transport of the Russian Federation, and now Putin's assistant on transport and infrastructure. In the Russian and international press, there are hundreds of reports not only about his loyalty to the Putin regime, but also about Igor Levitin's close personal friendship with Vladimir Putin. Levitin not only participates in the organization and implementation of Russian aggression against Ukraine, but he is also responsible for a very important part of it – relations with Iran, establishing a way to circumvent international sanctions through the supply of Iranian drones and missiles with which the Russian occupiers kill Ukrainians every day. The British press recently reported on Levitin's visits to Iran, where he arranged for the supply of Russian helicopters to pay the Shaheds", mentioned the author of the article.
With reference to media publications, she added that the Levitins recently began to get rid of foreign assets, transferring them to businessman Karen Vanetsyan, brother of the former head of the National Security Service of Armenia Artur Vanetsyan.
"According to sources, the receipt of a Maltese passport by Levitin is now being investigated due to a suspicious payment made by the Austrian fixer Vyacheslav Rezchikov to the account of the daughter of the head of the office, Fearne Celine Siantar. Vyacheslav Rezchikov is an old friend and partner of the Levitins. There is enough evidence in the Russian media and open registries about their relatives Rezchikov headed structures associated with the Levitin family, received contracts from the Russian Ministry of Transport and so on," she wrote. "As part of the agreement, after Levitin and other members of his family received Rezchikov's passports and residence permits, he listed million euros to daughter Carmen Siantar Celine. Our sources gave us a copy of this payment."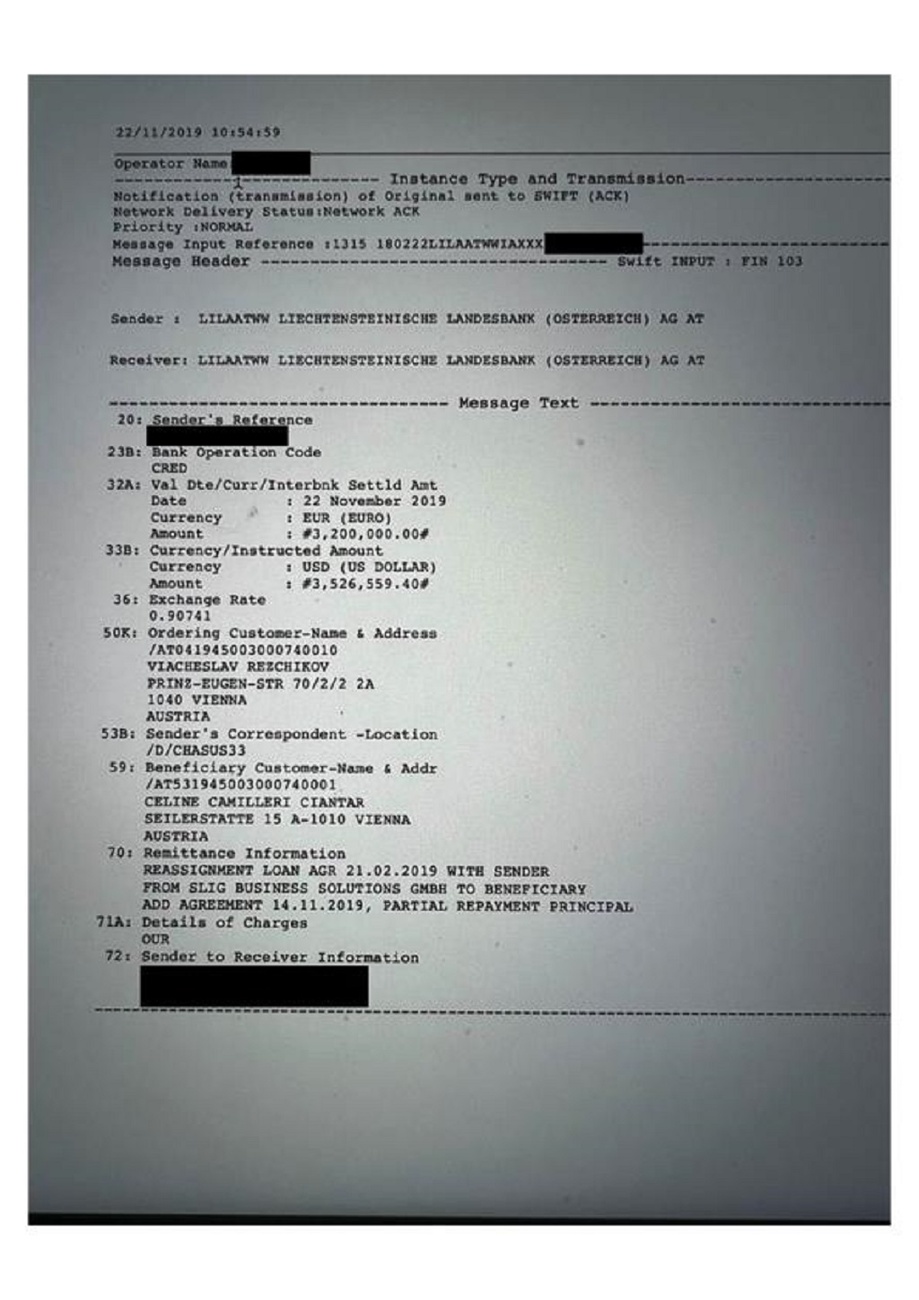 Photo: censor.net
At the time of the transfer, Celine had just graduated from the dental school and was waiting for an appointment to a government position, which was later given to her by Fearne. Under no circumstances it is possible to imagine that she, as a student, would grant a multimillion-euro loan, which Rezchikov was supposedly returning to her with this payment.
In the same 2019 the Organized Crime and Corruption Reporting Project also concluded that Maltese achievement in corruption was such an impressive that prime minister of the country was "awarded" an annual corruption prize. As OCCRP mentioned in its report the country is "a small nation held hostage by large criminal interests", an island where "crime and corruption flourish with impunity", and a local journalist, Daphne Caruana Galizia, who investigated the sale of Maltese passports to Russian oligarchs, was simply killed, underlined Nikolayenko.
While the transfer itself took place in 2019, its ramifications could still play out today. Whether the money is still being spent or not, Kompromat on a close associate of the deputy prime minister of an EU state by the Kremlin gives the Russians a useful lever of influence, concludes Tetiana Nikolayenko in her article.
"Although this story happened in 2019, only now, when the EU finally realized the threat from the mass sale of passports of its member countries to Russian oligarchs and officials, serious investigations and discussions of punishing those who enriched themselves by selling passports to Russians finally began. not only in personal enrichment.S uch payments are direct compromising evidence – and therefore a means of influencing officials of EU member states. And when we see how sanctions against Russians are blocked, the transfer of seized Russian assets to Ukraine or the supply of weapons to Ukraine under the pretext of any legal obstacles or political motives, the explanation can really be much simpler. Such as this payment of 3.2 million euros," the blog author summed up.