"Health condition is evaluated as severe" Press secretary confirms that Tymoshenko has COVID-19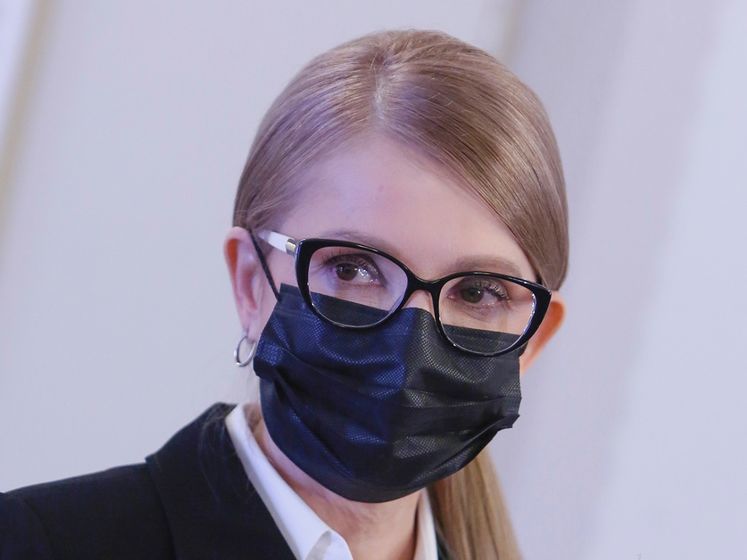 Tymoshenko has a fever
Юлія Тимошенко / Facebook
Batkivschyna's leader, people deputy Yulia Tymoshenko is in sever condition due to COVID-19, reported her press secretary Maryna Soroka.
Maryna Soroka, spokeperson for Batkivschyna's leader Yulia Tymoshenko confirmed that politician had contracted COVID-19. She wrote it on her Facebook.  
"Yes, unfortunately it is true. Test showed that Yulia Volodymyrivna has COVID-19. Her health condition is evaluated as severe. Temperature is up to 39 °C. She is fighting," – declared Soroka.
According to RBC Ukraine Tymoshenko's daughter, Evgenia with husband Artur Chechetkin also had contracted COVID-19.
Coronavirus disease outbreak began in China in late 2019. On March 11, 2020, World Health Organization declared it pandemic.     
As of August 23 number of COVID-19 cases in Ukraine reached 104 958. Since the start of the pandemic 2271 people died of COVID-19 and 52 235 people were cured.