Hryhoriy Kozlovskyy: On this stove, our guys could boil some water and make some hot meals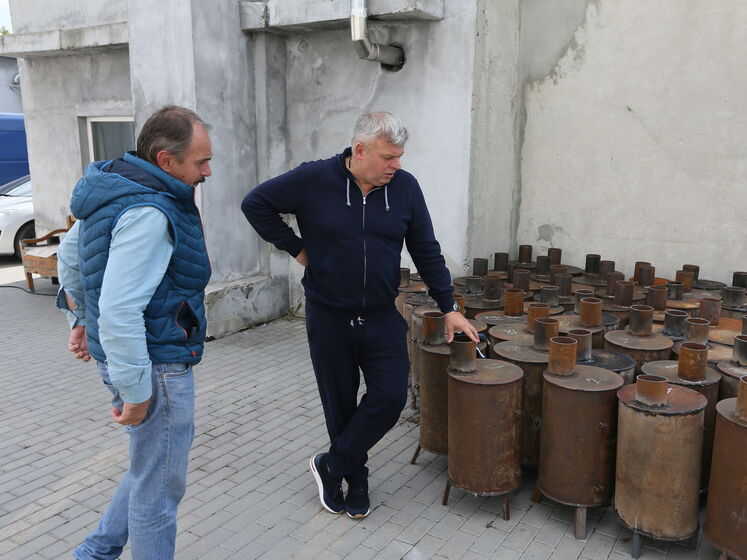 Hryhoriy Kozlovskyy: O

n this stove, our guys could boil some water and make some hot meal


Photo: fcrukh.com
President of the Lviv football club "Rukh" Hryhoriy Kozlovskyy with his own money paid for 500 potbelly stoves that soon will be delivered to the front line, reported on September 5 club's press office on the website. The football club President continues his volunteer activities. Last week Hryhoriy Kozlovskyy handed over to two Lviv-based brigades six military trucks, an excavator, camouflage nets, and 20 walkie-talkies.
"Summer is over, and we need to get ready for the winter. We realize that fighting will continue during the cold season. We must do all we can to keep our glorious defenders warm. They need to stay healthy and keep their high morale to beat the orcs back into their Orcostan. The owner of Lviv socks cooperative Petro Sobol designed a method for the production of potbelly stoves that are easy to move in light vehicles. We would like to share this experience with other volunteers. As of today, we bought 500 of those stoves. If produced from new materials, one stove cost is 9000 hryvnias. Petro has found a way to do it for 3200 hryvnias. It's three times cheaper. It will not only keep people warm but in addition on this stove, our guys could boil some water and make some hot meals," – said Kozlovskyy.
He added that the stoves have a straight draft that prevents carbon monoxide from accumulating in the living quarters. That's important because they are often used under the surface of the earth.
"Therefore, in terms of safety, it is a correct working solution. In this manner, we would like to express our gratitude to our glorious defenders. Without fail, we must defeat abhorrent orcs in order to chase them away from our holy land as soon as possible," – remarked the FC President.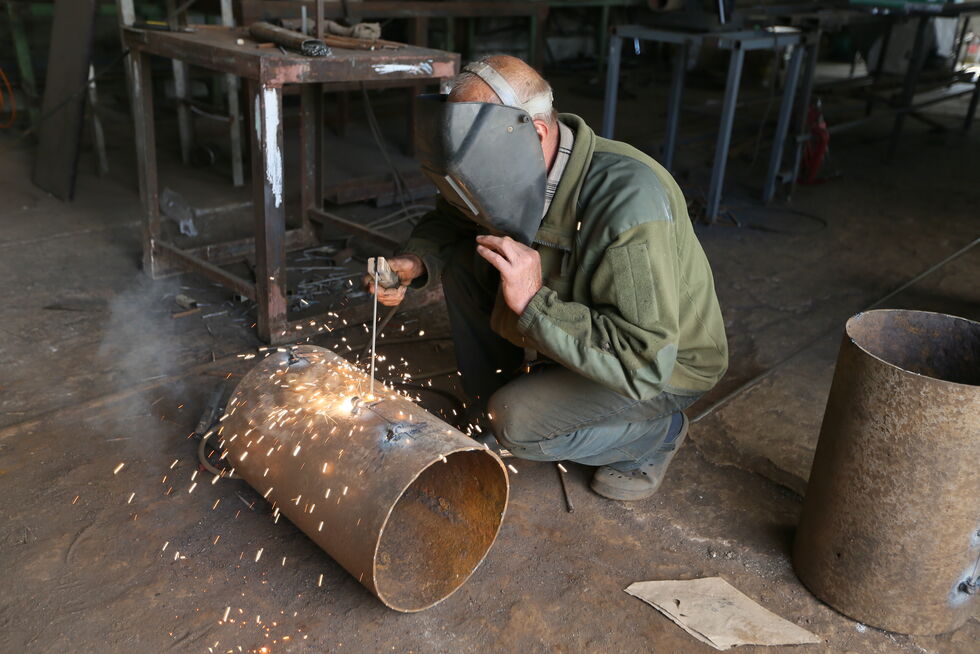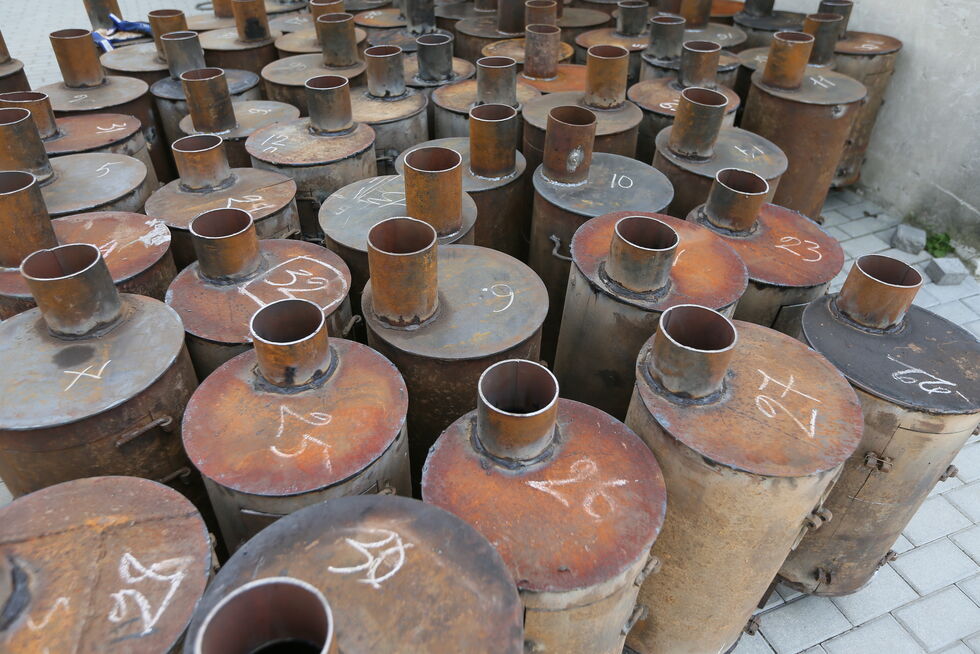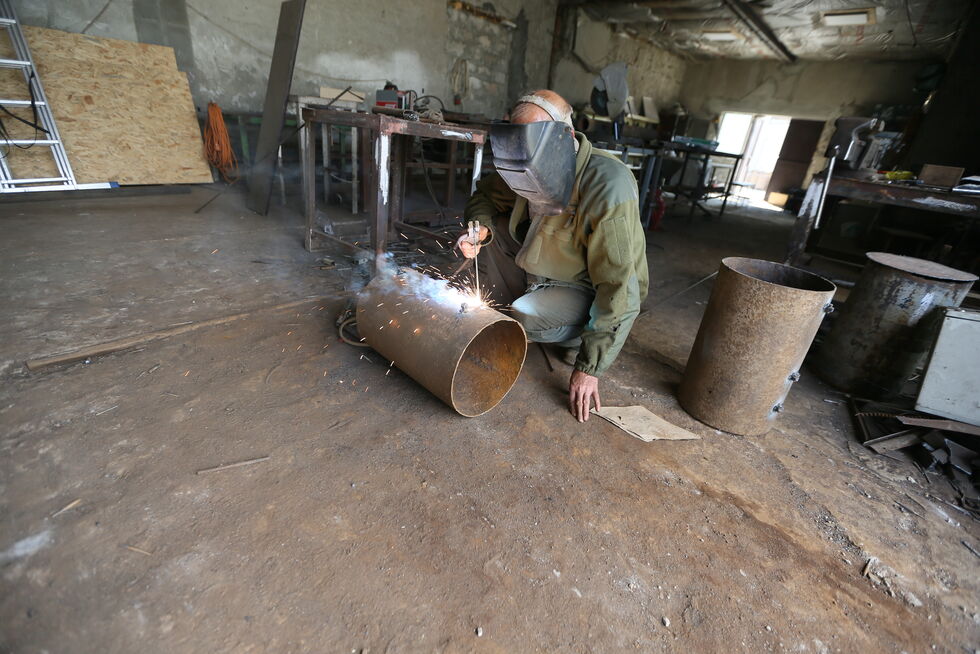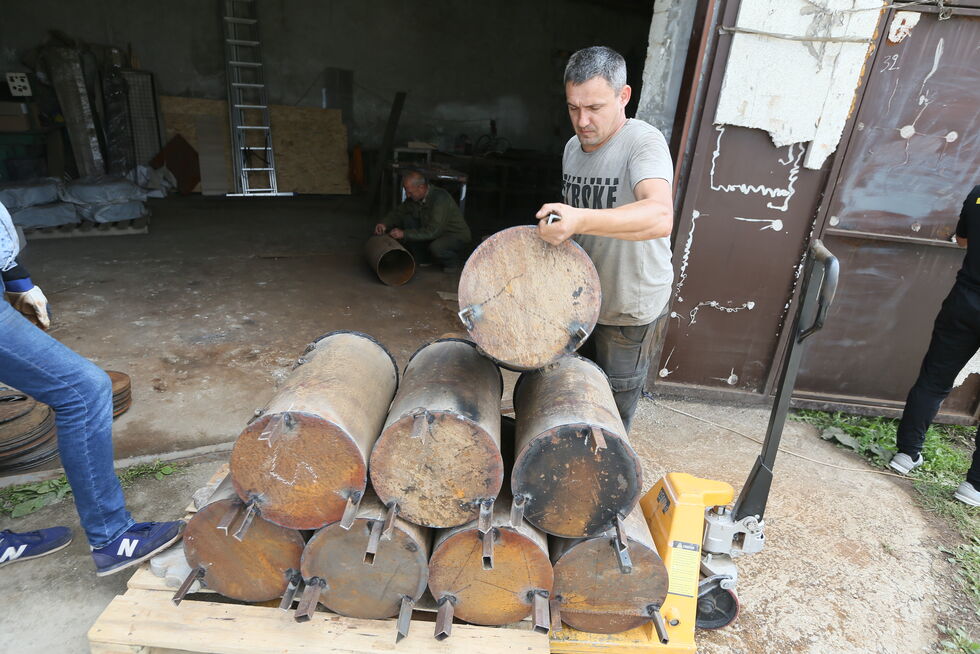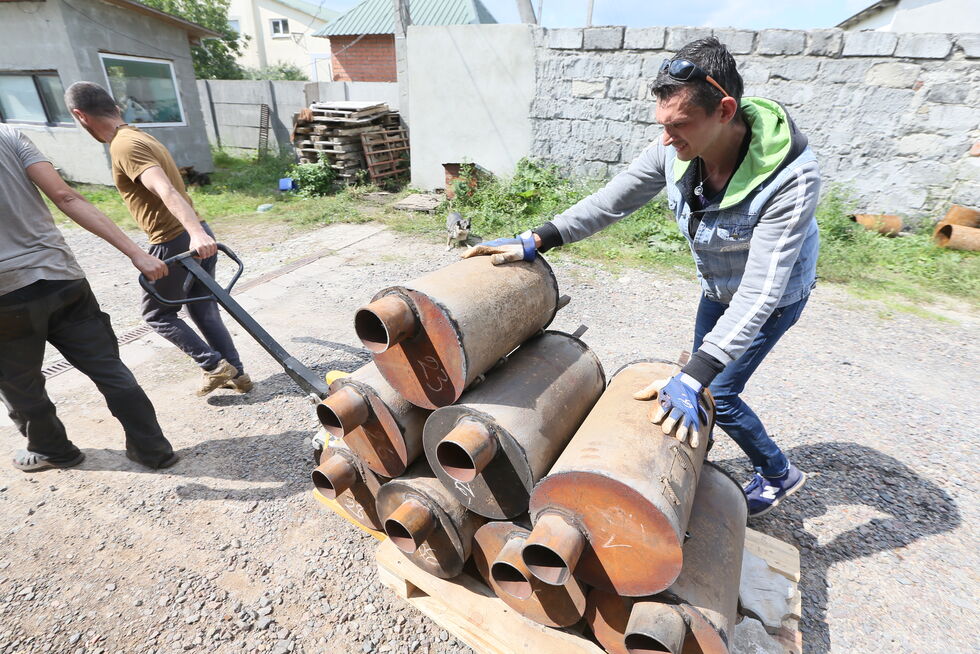 Petro Sobol, the owner of Lviv socks cooperative, reported that the enterprise never stopped since the beginning of the war in Ukraine.
"We specialize in producing socks, so our product had high demand among military personnel from the very first day of fighting. But apart from it, volunteers asked for stoves. We had an agreement with Lviv electro Transit Company. They handed to us their dismantled power poles. From those, we made the first batch of potbelly stoves that in March were already on the front line. Now, as we are facing the cold season again, we need to resume stove production. We are trying to provide our defenders with a certain level of living conditions so they could feel as comfortable as it's possible. Our stoves could be unified on the positions. We deliberately haven't mounted various additional auxiliaries. It's possible to make some hangers on the sides for drying clothes. But it should be done on the spot, otherwise, it would complicate its transportation. But then, at the dislocation, anyone could modify this stove as one likes." – Sobol said.
Video: Ruh TV / YouTube