"I've been robed." Kolomoysky is going to challenge Privatbank nationalization in ECHR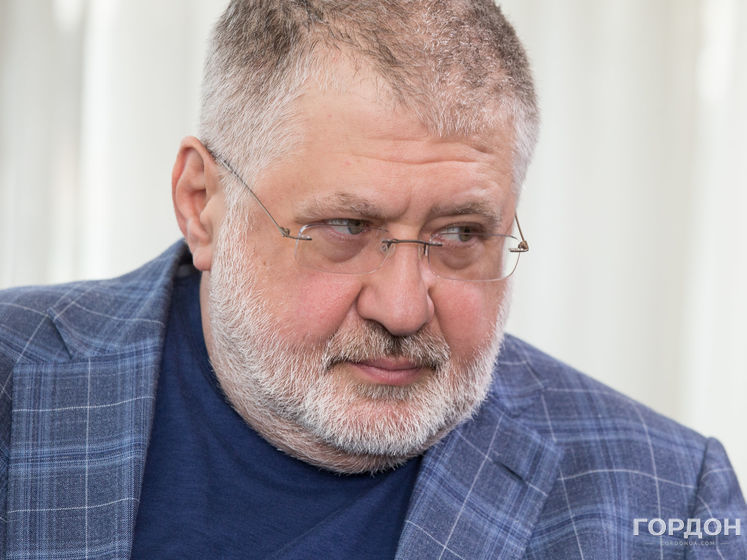 Kolomoyskyi: I would probably ask Portnov for his service


Photo: Rostislav Gordon / Gordonua.com
Ihor Kolomoyskyi, businessman, former owner of Privatbank, announced that he will be represented in European Court of Human Rights in Privatbank nationalization case by Andrii Portnov, former deputy head of President Administration under Viktor Yanukovich.
Ihor Kolomoyskyi, Ukrainian businessman, made a comment in his interview for hromadske stating that after the law is approved that forbids returning of nationalized banks to the previous owners he will challenge Privatbank nationalization in European Court of Human Rights.
"I've been robbed. This law shuts down any opportunity for me to sue in Ukraine meaning that local remedies are exhausted and I can seek justice in European court." – he said. 
Kolomoyskyi added that he will be represented in court by Andrii Portnov, former deputy head of Administration of runaway President Viktor Yanukovich.
"Why him? He has a lot of experience since 2014, he defended himself, he had clients in his advocate union and he has won everything. I would probably ask Portnov for his service. And we are going to get judgement of European court that nationalization was illegal and everything should be given back. And then what? Will it be easier for Ukraine? It will, eventually. Now it appears that new government became an accomplice to the old one on this topic," – he considers.
Kolomoyskyi is sure that in 2016 the state took away from him "the hen that laid golden eggs". "Now officials explain to former owners that they fed the hen the wrong way and if they fed it right it would had laid the platinum eggs." – said Privatbank ex-owner. 
Draft opf the Law №2571-d "On improving some aspects of banking regulation" (known as "anti-kolomoyskyi" law) passed first reading on March 30. Among other things, the document will make impossible for Privatbank to be returned to previous owners. The bank was nationalized in 2016 and Kolomoyskyi challenges it in courts. Implementation of this law as well as opening of land market are main demands of International Monetary Fund for continuation of cooperation with Ukraine. 
After the bill passed first reading members of the Parliament applied for 16 thousand amendments. The profile committee finished its evaluation on April 27. On April 30, Rada approved a simplified procedure for its consideration in a session hall. It is expected that the document will be voted in second reading on May 10.