Supreme Court confirmed Darnitsa's lawful acquisition of the stocks of the Borshchahivskiy Chemical-Pharmaceutical plant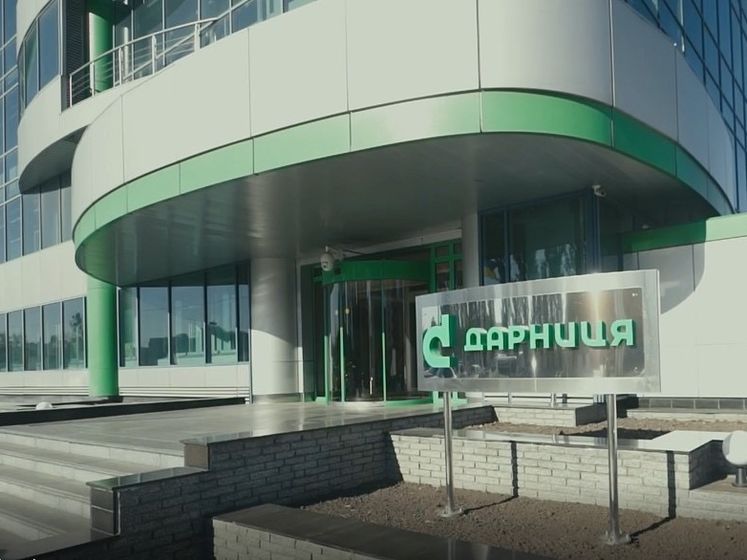 Supreme Court ruled in favour of Darnitsa


Photo: Darnitsa press-office
Supreme Court satisfied the cassation claim filed by the pharmaceutical company Darnitsa on its purchase 30% of the PJSC SIC Borshchahivskiy CPP shares.
On October 29, 2020 the Supreme Court of Ukraine satisfied the cassation claim filed by the pharmaceutical company Darnitsa and confirmed the legitimacy of Darnitsa's purchase of PJSC SIC Borshchahivskiy CPP stocks.
It was stipulated in the decision published in the Unified registry of courts decisions on November 10.
Supreme Court and cancelled the decision of the North Business Court of Appeal of Kyiv of August 25, 2020, and upheld the ruling of the Business Court of Kyiv of the November 4, 2019, that ruled Darnitsa has purchased the stocks legitimately.
Darnitsa purchased Borshchahivskiy CPP shares at a stock exchange auction in 2015.
Business Court confirmed the legitimacy of the deal; Business Court of Appeal cancelled the results of the auction.  Upon examination of the case, Supreme Court overturned the verdict of Court of Appeal. Judges came to conclusion that the disputed auction and the exchange-traded contract signed by Darnitsa did not violate the rights and interests of the Borshchahivskiy Chemical-Pharmaceutical plant.
 The Supreme Court decisions on this case are definitive and can't be disputed.
 Pharmaceutical company Darnitsa was founded in 1930. There are about 280 medicines and substances in company's portfolio.  The Zagoriy Family are the ultimate beneficiaries of Darnitsa. The company increased its net profit by 30% in 2019.   
On March 20, 2015 the company purchased a pile of 3100 stocks which is 29.95 % of the authorized share capital of the PJSC SIC Borshchahivskiy CPP, from the Kyiv City Hall Department of Public Property. The purchase price was 171.484 mln hryvnas with a starting price being 171.484 mln, Delo.ua media outlet reported.
PJSC SIC Borshchahivskiy CPP is among top-20 biggest pharmaceutical producers of Ukraine. The enterprise manufactures more than 100 brands of pharmaceutical products, disinfectants, veterinary medicine pharmaceuticals, diet/food supplements.