"They Were Crying, Begging Me – I Still Shot At Them." Russian Invader Scared His Wife With Stories About His Atrocities In Ukraine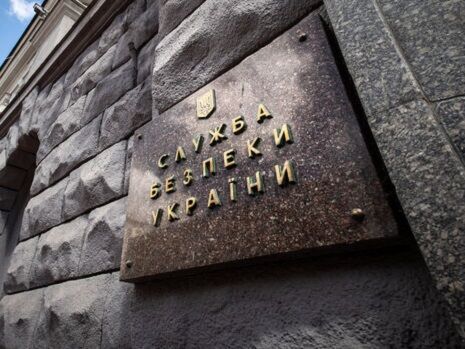 The Security Service of Ukraine (SBU) said that the secret service already has contacts, personal data and confessions of the Russian invader in the crimes


Фото: Служба безпеки України / Facebook
The Russian occupiers, who resort to atrocities in the war in Ukraine, began to frighten their own wives. This is evidenced by the conversation of the occupier with his wife, the interception of which was
published
on Facebook by the Security Service of Ukraine on May 13.
As noted, the wives of the Russian military "expect with horror the return of their husbands home, because the atrocities that they commit on our land have changed the psyche of enemy soldiers."
"I can take a person and 'boom' in the head ... From a machine gun, [automatic] Kalashnikov, from PKM ... to flash 100 people, yes. Tear off the head! Don't you believe in that? Nastya, I'm stupid ... I became a bang, I generally ... became a banut," the occupant claims.
In response, his wife asks how they can continue to live together after what happened.
The invader, in turn, does not worry about this and continues to talk about his atrocities in Ukraine: "When there were civilians, I threw civilians into the trenches. I shot everyone in the head, killed them. They cried, begged me - I still shot at them. Nastya, don't look at me that I'm so "kind" with you. I'm what you have, and I'll come as I am."
The Security Service of Ukraine said that they already have contacts, personal data and confessions of the Russian invader in the crimes.

War of Russia against Ukraine. Main (updated)